Capabilities

BOM Analysis, Machine Programming Interface, and Process Documentation via Aegis NPI Software
Business Management Systems utilizing Intuitive ERP
Quick-Turn Prototype
3 to 5 day Process Time
Dedicated NPI Cell
Customer Design Feedback Mechanism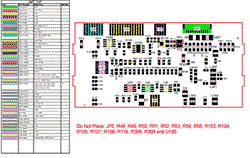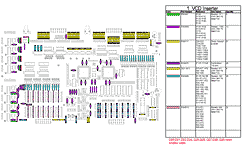 Multiple High Speed Production Lines
Single and Double Sided Boards
Single-layer rugged/heavy construction
Multi-layer complex high density fine pitched components including BGA, uBGA, connectors and 0201 placement
Flex circuit technologies
RoHS compliant manufacturing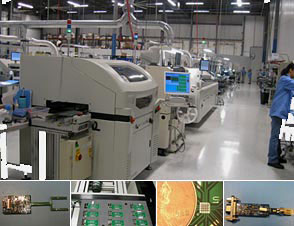 Multiple board finishes including HASL, nickel-gold, and immersion tin
PB Free, No Clean, RMA, and Water Soluble Chemistries
Wave Solder w/Chip Wave
Automated Thru-Hole Insertion; Radial, Axial, Dip
Austin American Micro-Jet Aqueous Cleaning System
Hand Assembly via Customized Work Cells and Progressive Flow Lines
Electro-Mechanical Assembly with Dedicated Customer Product Cells
Cable and Harness Interconnect from 8ga to 30ga Wire with Automated Laser and Mechanical Wire Stripping Terminations
Selective Solder Automation Equipment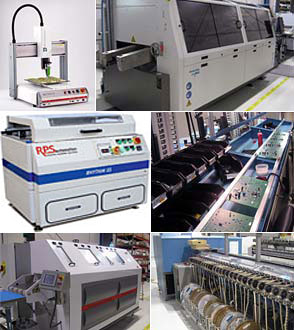 Development Services

We can provide test station configuration to support manufacturing processes with in-circuit and functional testing to support customer designs.

Flying Probe Test

Four independent test probes simultaneously apply the stimuli and perform the measurements needed to fully test a printed circuit board. Active and passive analog tests, signature analysis on each test point, boundary scan, and component presence and orientation and inspection are performed. This test, similar to in-circuit without the use of a fixture, is ideal for low-volume high-mix production and for first-piece and prototyping to prove out a customer design. This method of testing saves our customers time and money by improving throughput for new product introductions and eliminating the need for costly replacement fixtures when assemblies are redesigned.

Functional Test

Functionality of the final product can be tested to our customer's specifications using customer-furnished test equipment or special test equipment and specifications developed by Saunders Electronics.

X-Ray Imaging

Quickly and automatically scans a printed circuit board assembly, analyzes the cross-sectional X-ray images and identifies the exact location and characteristics of solder joints, ensuring the quality of BGA placements and reducing costly and time consuming component removal and replacement.